CHOOSE YOUR COACHING NEEDS
JARFIT provides a multitude of options to help you transform your physique, health and fitness; by providing online personal training and nutrition coaching based on your individual needs. Access your custom workouts and nutrition plans in the gym, at home, or on the go.
CONTEST TRAINING TRANSFORMATION
A program designed to get you on the NPC/IFBB stage. *All Categories.
1- ON- 1 TRAINING TRANSFORMATION
In person or online personal training programs designed to transform your Meal plans designed to transform your physique.
NOT SURE WHICH TRANSFORMATION JOURNEY YOU NEED?
Schedule a consultation now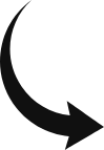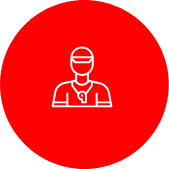 1.
TRANSFORM
Choose the program that fits your transformation needs.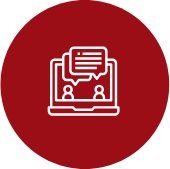 2.
COMPLETE
Please complete the online questionnaire designed to tell your transformation specialist more about you, in order to create an individualized transformation plan best suited to your goals! (* Please allow 24-72 hrs for program to be created*)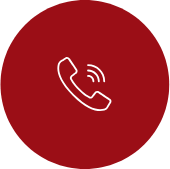 3.
SCHEDULE YOUR CALL
Schedule your check in call or training session with you transformation specialist!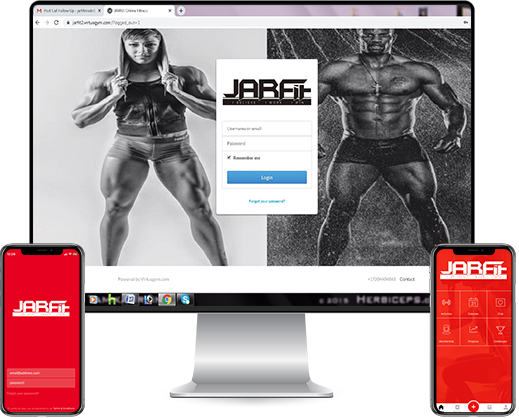 CONTEST TRAINING TRANSFORMATION
Push your body's limits and compete in a bodybuilding show. The National Physique Committee (NPC) is home to several divisions for both men and women!
1- ON- 1 TRAINING TRANSFORMATION
JARFIT personal training and nutrition programs are designed based on your current physical conditions with the intent of improving them and reaching your ultimate goal.
ONLINE TRAINING TRANSFORMATION
Get Started With JarFit Online. Train From Anywhere And Get The Body Of Your Dreams!
SCHEDULE A JARFIT
CONSULTATION
Contact us today for a consultation about your fitness needs!
Going through the process of prep and competition has helped to reshape me as an individual. This process has made me rethink how I view food, I have struggled with eating disorders and this experience has enabled me to view food in a much healthier way. This experience has also shown me how far I can truly push myself, and it's so much further then I ever imagined. The sense of accomplishment I have received through this transformation is life changing. T has been an amazing coach and support system I wouldn't have been able to achieve any of this without her. I'm excited for a new season and to set a new standard for myself!
-Kaitlyn E.
Training with Coach is a love/hate relationship, I love that he pushes me past what I thought I was capable of. However, I hate the pain that comes with it. Lol Seriously though, he has showed me not to limit myself, whether it's overcoming my past injuries or just breaking down the mental barriers I've created. Thanks to JARFit, I am physically and mentally stronger than ever.
-Helen A.
T has been a blessing to my life! She is so inspiring and has been the best coach a girl could have!
-Erica P.
The first thing that comes to mind when i think of JARFIT is family. Working with Jason Alan Robinson has been the best experience with a personal trainer that I've ever had. In the past when using other trainers it felt like a business meeting. With Jason it feels like you're working out with a friend or one of the homies. I can go on and on about how great jarfit is and how much I appreciate you guys for changing my mind and approach to fitness.  Thank you Jason and Tamika for allowing me to be part of the JARFIT family.
-Edgar R.
Tamika is fun to work with and tough, but in a great way!
-Alyssa A.
FEEL FREE
TO CONTACT US
Or fill our contact form online
Address: 8200 Park Meadows Dr Unit 8230 Lone Tree, CO 80124
Phone: 720-345-8736
Please leave your name, email, number, and a brief message, and we'll get back to you right away (usually within 24-48 hours).