Are you looking to transform your body with help of a fitness expert? You've found the right program! Xtreme Healthy Lifestyles has partnered with JARFIT, a premier fitness company in CO with over 30 years of combined experience producing athletes and transforming hundreds of lives.
Getting started is easy. Choose one of these plans to start our journey today.
Features
TRACK YOUR PROGRESS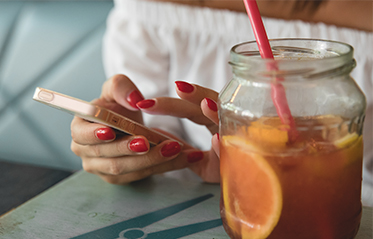 SUPPORT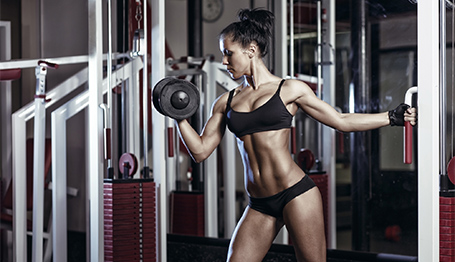 EASY MEAL PLANNING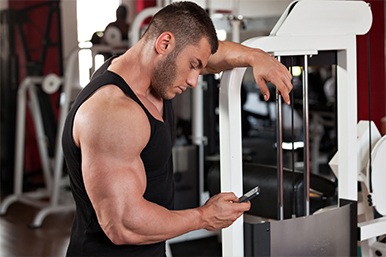 We Do All The Work For You
Created by registered dietitians, JARFit's meal plans and daily food planner are simple, designed to shift the focus back to what is important: YOU! Learn to enjoy food again by integrating healthy, whole ingredients back into your diet. Say goodbye to fads and stay in control of your meals.
Designed by Dietitians & Doctors; Tailored to You
Plans are evaluated and designed by doctors and dietitians. They provide balanced, healthy, nutrient rich meals that are also delicious! Pre-planned meal plans provide variety as you start creating healthy, nutritious meals.
Meal Plans Based on Your Personal Information
Our plans are designed to teach NEW habits. Each meal plan template teaches a 7-day rotation which can be followed for several weeks until your new habits are in place. Food exchanges can be done to revise plans to meet your personal food preferences. If you get bored with your meal plan, you can select from other meal plan types available within your subscription plan.